Careers
At the Park Place Menomonee Falls District Office of Northwestern Mutual, Director of Development, Michelle Fugarino, is focused on attracting highly motivated individuals who wish to grow and develop in a career—but not just any career. In fact, Michelle agrees that "becoming a Financial Representative means you have the opportunity to do something very few can do in life, to truly make a difference in touching the lives of others."
Michelle employs a multi-step process that allow the organization and the candidate the opportunity to determine if there is a mutual fit.
This process gives the candidate the opportunity to:
Meet other successful representatives who may have come from a similar background
Have a clear understanding of the road to success
See and experience the culture
Understand the vision of the organization
According to this recruiting team nearly all potential Financial Representatives are introduced to the office by current representatives, their clients, or through the internship program, which has been recognized for the 19th consecutive year as "One of America's Top Ten Internships" and the "#1 Best Financial Services Internship" (Vault Guide to Internships, 2015 edition).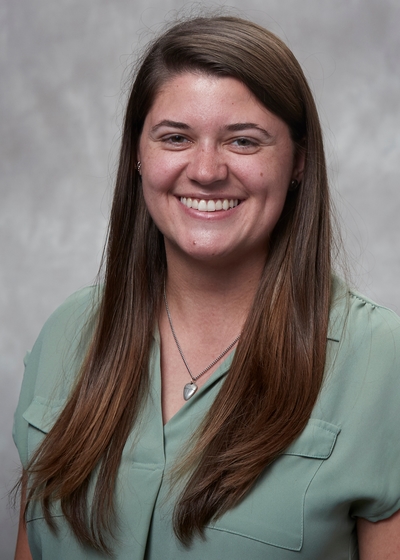 Michelle Fugarino
Director of Recruitment and Development
Email
Mobile 414-840-5089