Internships
Jim complements his team through Northwestern Mutual's strong internship program – according to the Vault Guide to Internships, 2016 edition, "One of America's Top Ten Internships for 2016." Northwestern Mutual of Park Place Milwaukee attracts top-producing college interns from the University of Minnesota, Marquette University and the University of Wisconsin at Milwaukee, Madison and Whitewater.
Jim Grogan takes pride in his ability to develop and support successful Financial Representatives. And when interns become full- time Financial Representative, Jim mentors them to further success. Northwestern Mutual's Park Place Milwaukee office includes individuals who have moved to the Financial Advisor model, furthering their professional capabilities and potential.
MEET OUR FORMER INTERNS
Many of our successful career financial representatives started out as interns. Here are a few of their stories:

Wealth Management Advisor
Andrew, also known as "Andy," has been with Northwestern Mutual since July 2004. Andy started as a College Financial Representative while attending Marquette, and converted into a Financial Representative in July of 2006. Two years later, Andy became a Financial Advisor and four years after that, he earned his title as a Wealth Management Advisor.  In addition to Andy's role as an advisor, he is a Field Director, which entails searching for and mentoring new representatives of the company. 

Financial Advisor and College Unit Director
Jason started with Northwestern Mutual in 2005 as a College Financial Representative.  After graduating UW-Whitewater in 2007 and being recognized as a top 10 intern in the company, he joined the team as a Financial Representative. Since then, he has Jason has earned the title Financial Advisor and is now actively a member of the Park Place's LEAD team as the College Unit Director.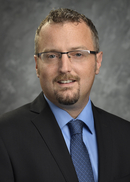 Financial Representative
Michael started with Northwestern Mutual in 2013 as a member of Chad Bolliger's team.  In 2014, he changed gears and began his own practice as a College Financial Representative and earned the full-time opportunity later that year.  Already in his career at Northwestern Mutual, he's achieved Power of 10 and Pacesetter 40.  Early in 2016, Michael was nominated to join the Leadership through Education, Achievement and Development (LEAD) Program.  This program is designed to give financial representatives the opportunity to explore leadership opportunities and begin developing key leadership skills.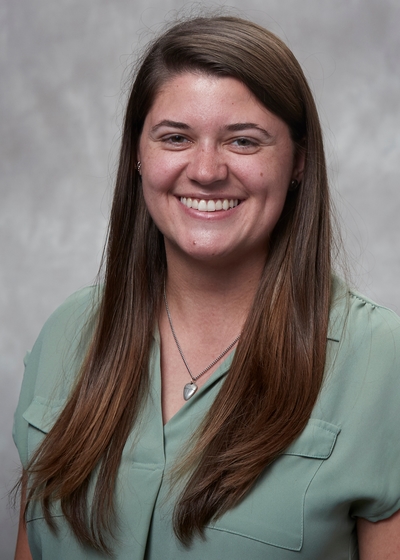 Michelle Fugarino
Director of Recruitment and Development
Email
Mobile 414-840-5089