Career Changers
Changing careers doesn't have to be a daunting proposition. With the support of a quality organization, it can be an easy transition.
Many attorneys, bankers, accountants, educators, and military personnel have two things in common … they enjoy helping people and have transitioned into successful careers as financial representatives with Northwestern Mutual.
A career as a financial representative can give you the independence you are looking for, while having the extensive resources of Northwestern Mutual available to you.
MEET A FEW OF OUR CAREER CHANGERS
Experience the independence, rewards, and personal satisfaction you are seeking, while having complete access to the extensive resources of Northwestern Mutual. A career with us can be an exciting and rewarding change in your life.
Northwestern Mutual has a diverse group of Financial Representatives who collectively use their knowledge and expertise from past careers and apply skills they have learned to make their individuals financial services practices successful and satisfying: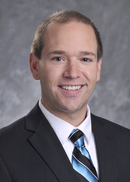 Joseph Pitterle
Financial Advisor
Joe joined the Northwestern Mutual team in August 2012. He previously worked in IT as a Systems Administrator. He has known Jim since he was 8 years old, when he became a client. As an adult, Jim recommended that Joe meet with his recruiter. Joe says that the "Northwestern Mutual name spoke for itself and the opportunity to take care of others, like I was taken care of, was a huge driver of appeal". As a new Financial Representative, Joe accomplished the Pacesetter First 40 and Second 60 in the 2012-2013 Awards Year. Joe is most satisfied with the financial flexibility for his family and future, all while helping others take care of theirs.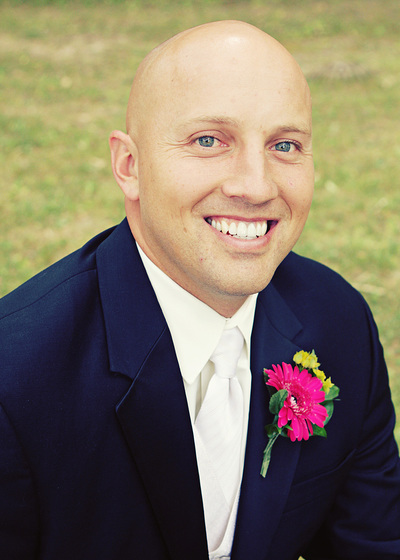 Daniel Howard
Financial Advisor
Prior to his time at Northwestern Mutual, Dan spent 12 years teaching at Lannon Elementary in the Sussex Hamilton School District. During his time at Lannon, he coached 17 seasons of High School Baseball and 12 seasons of High School Football. He received an opportunity to work for Under Armour with a company called Kollege Town Sports selling apparel to local high schools and businesses. Both of these experiences helped prepare and lead him to his ultimate calling of helping families plan for and protect their future dreams.
When the opportunity at Northwestern Mutual came calling, he was excited to utilize my natural abilities to educate, as well as draw from my experience at providing excellent client service to serve people and families in all capacities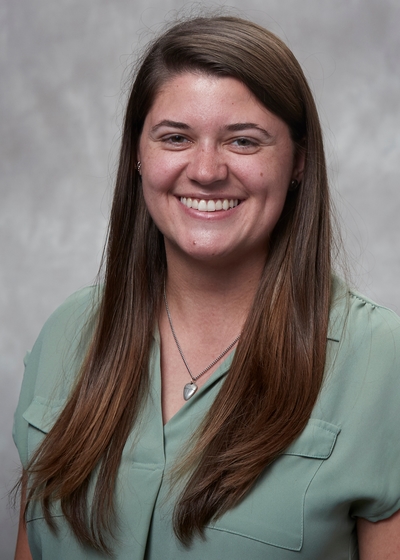 Michelle Fugarino
Director of Recruitment and Development
Email
Mobile 414-840-5089